END-TO-END TECHNOLOGY SOLUTIONS
Goanna Solutions works in key verticals that meet the digital needs of clients. By utilising Goanna's comprehensive range of IT, education, advisory and support services, our clients can effectively meet their Indigenous procurement targets under the Commonwealth Government's Indigenous Procurement Policy and demonstrate an ongoing commitment to diversity in the workplace.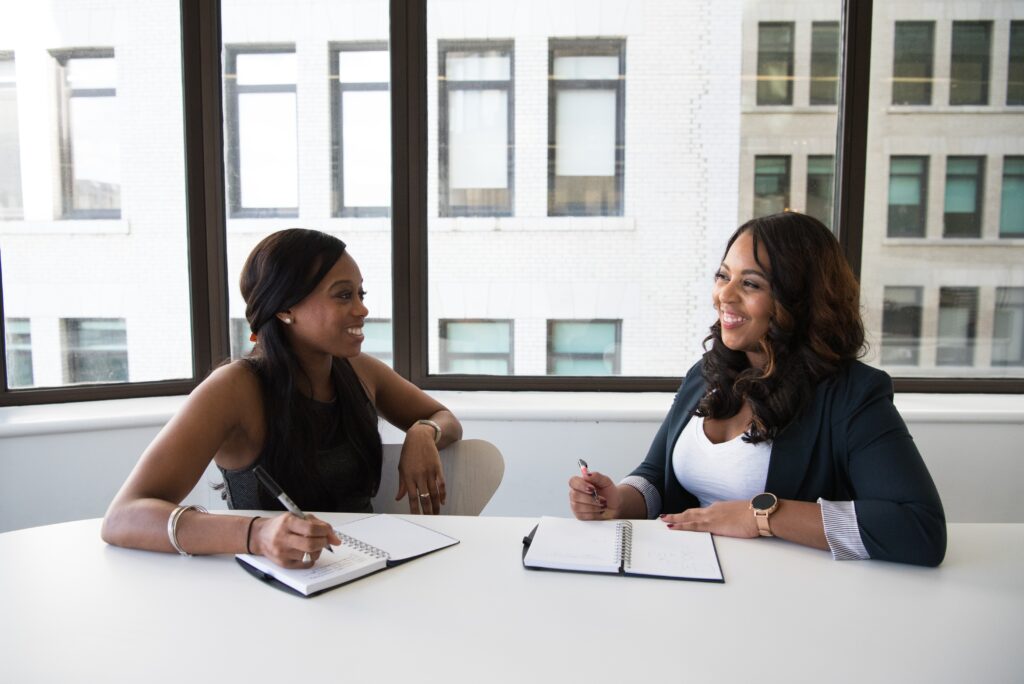 Goanna Solutions attracts candidates with the skills and qualities that address our clients' specific business needs.
Goanna Solutions' team delivers architecture that integrates agile digital solutions that enable our clients to achieve growth through enhanced connectivity, data interrogation, performance, and security.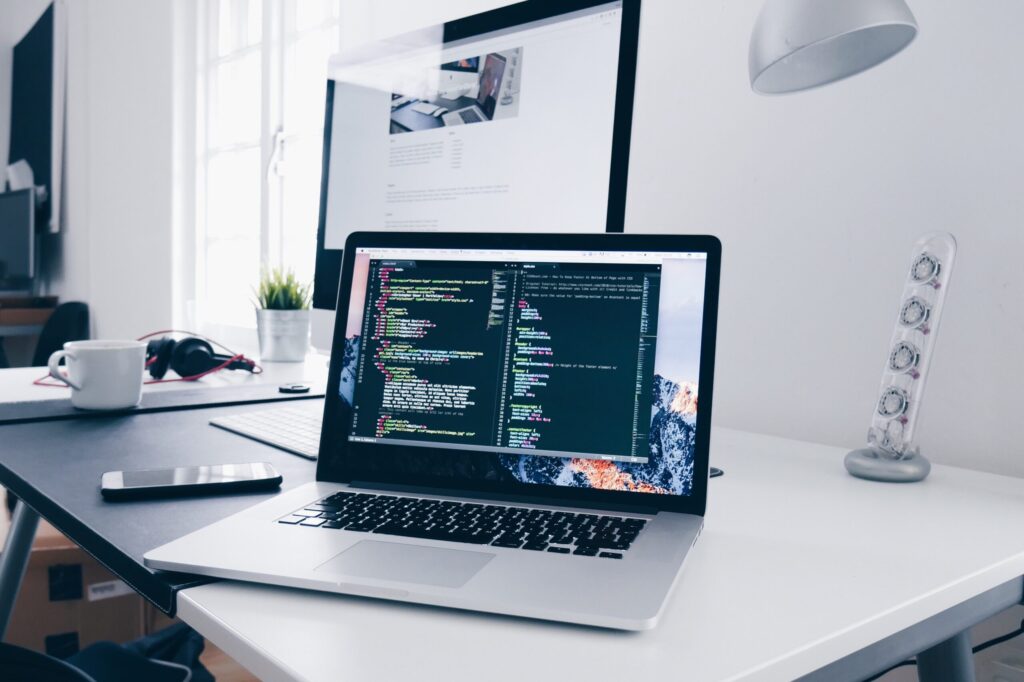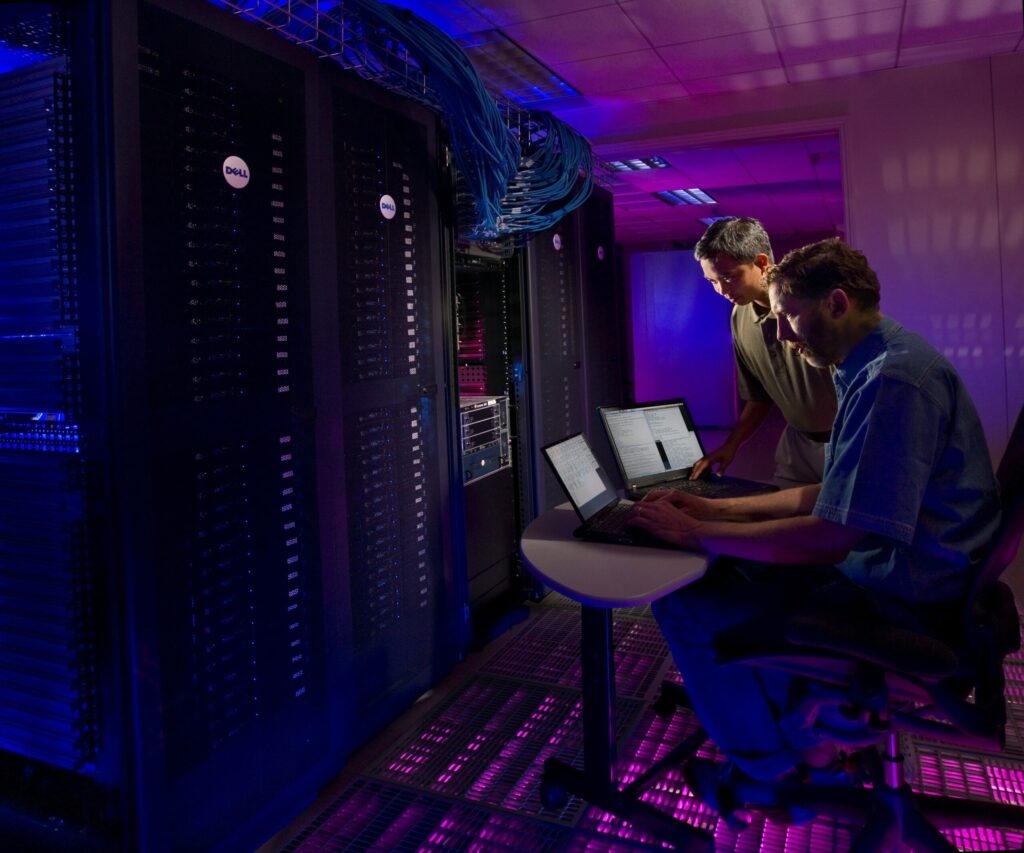 Goanna Solutions assists clients with extended branch networks to deliver IT infrastructure services efficiently and rapidly in both metro and regional areas throughout Australia.
We focus on delivering user value at pace, and we have honed an approach to ensure we bake success into all our initiatives, this approach includes the following:
Deep Discovery: This involves upfront active engagement with the intended value recipients or service users. Their needs equate to the definition of success for the initiative.
Delivery Roadmap: This means getting a 'detailed-enough' picture of what is needed to produce key outcomes and establishing a clear model of delivery with flexibility.
Assemble Capabilities: The cross-functional team (service recipients, business experts and service builders combined), along with the tools they'll collectively apply to the tasks at hand.
Deliver Value: The synergy of assembled knowledge, tools and perspectives applied to the outcomes being pursued. Iterating and refining effectively and efficiently, within a governance framework, supported by managers dedicated to clearing the path-to-success. We adopt agile service delivery methodologies… we align our delivery approach to the 'DSDM Agile Project Framework'.
Value Validated and Realised: We ensure the MVP and subsequent iterations are shaped by a conversation about value. The service is launched when sufficient value is present, and then we inform ourselves on what improvements will deliver more value.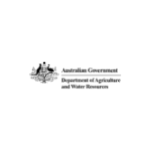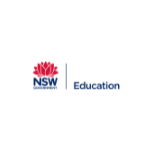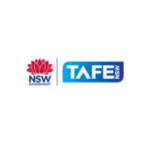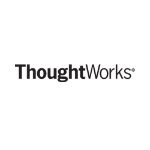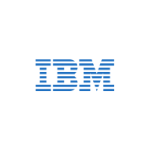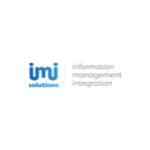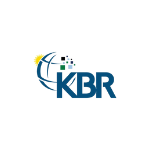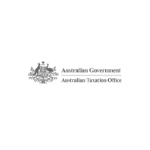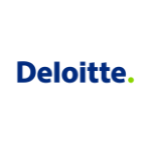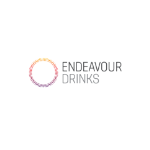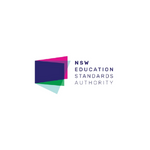 The Australian Government's Indigenous Business Australia (IBA) define an Indigenous Business that as one has 51% or more of the share capital owned by Aboriginal or Torres Strait Islander people.
The Indigenous Procurement Policy (IPP) is a federal initiative applied to all non corporate Commonwealth entities. The policy is designed to stimulate Indigenous business across Australia by establishing targets to the volume and value of contracts with Indigenous businesses, articulating a mandatory set-aside (MSA) for contracts with Indigenous businesses, and Indigenous employment and supplier commitments.
The Aboriginal Procurement Policy  (APP) is an initiative by NSW Government to aid the the sustainable economic development of Aboriginal and Torres Strait Islander people, community and businesses. The policy contains targets detailing a commitment of 1% of total addressable spend and 3% of total goods and services contracts with Aboriginal businesses.